Here's what we've accomplished with your support.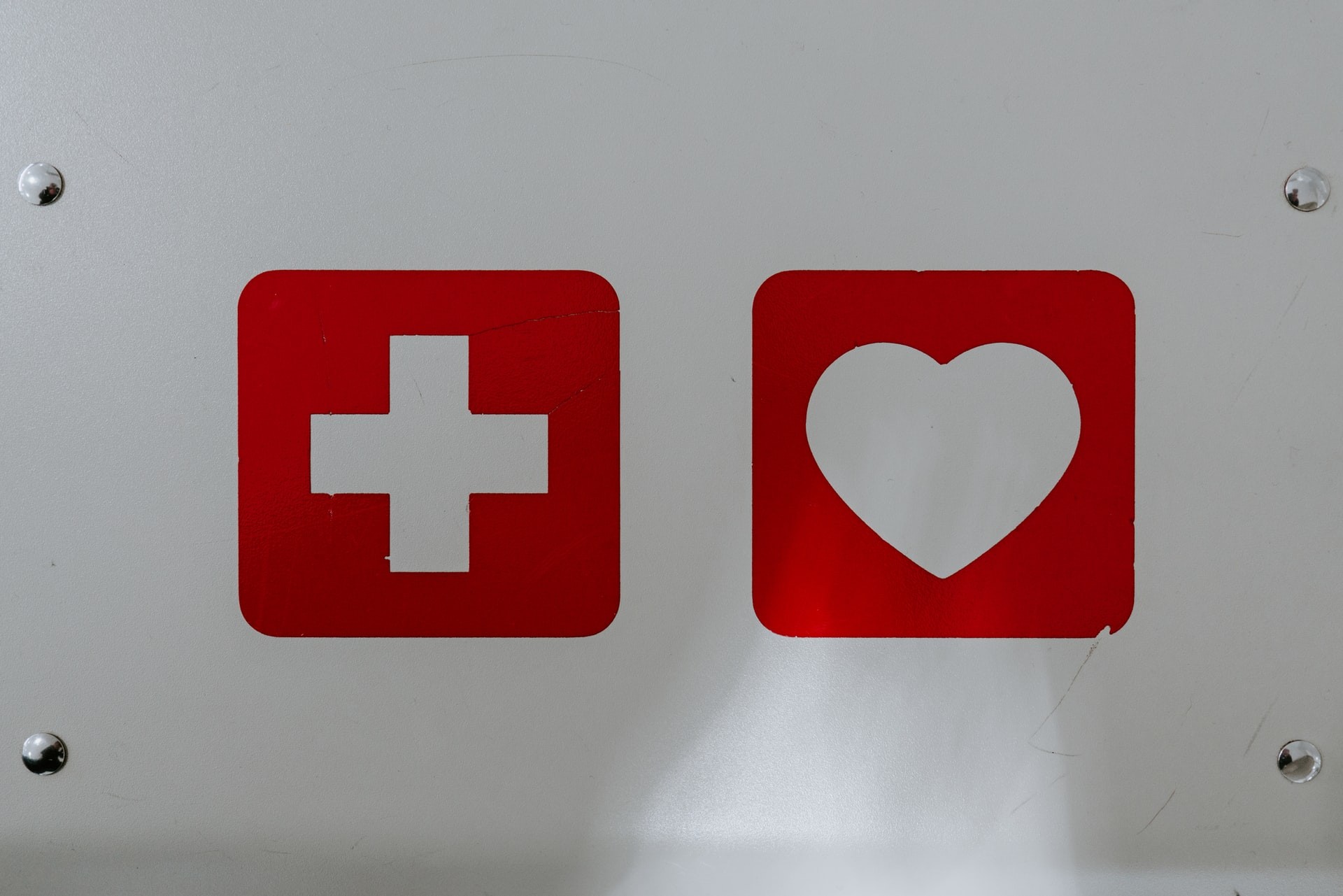 It is our DUTY to send humanitarian aid to those who are wounded. God bless the soldiers and the people of Armenia.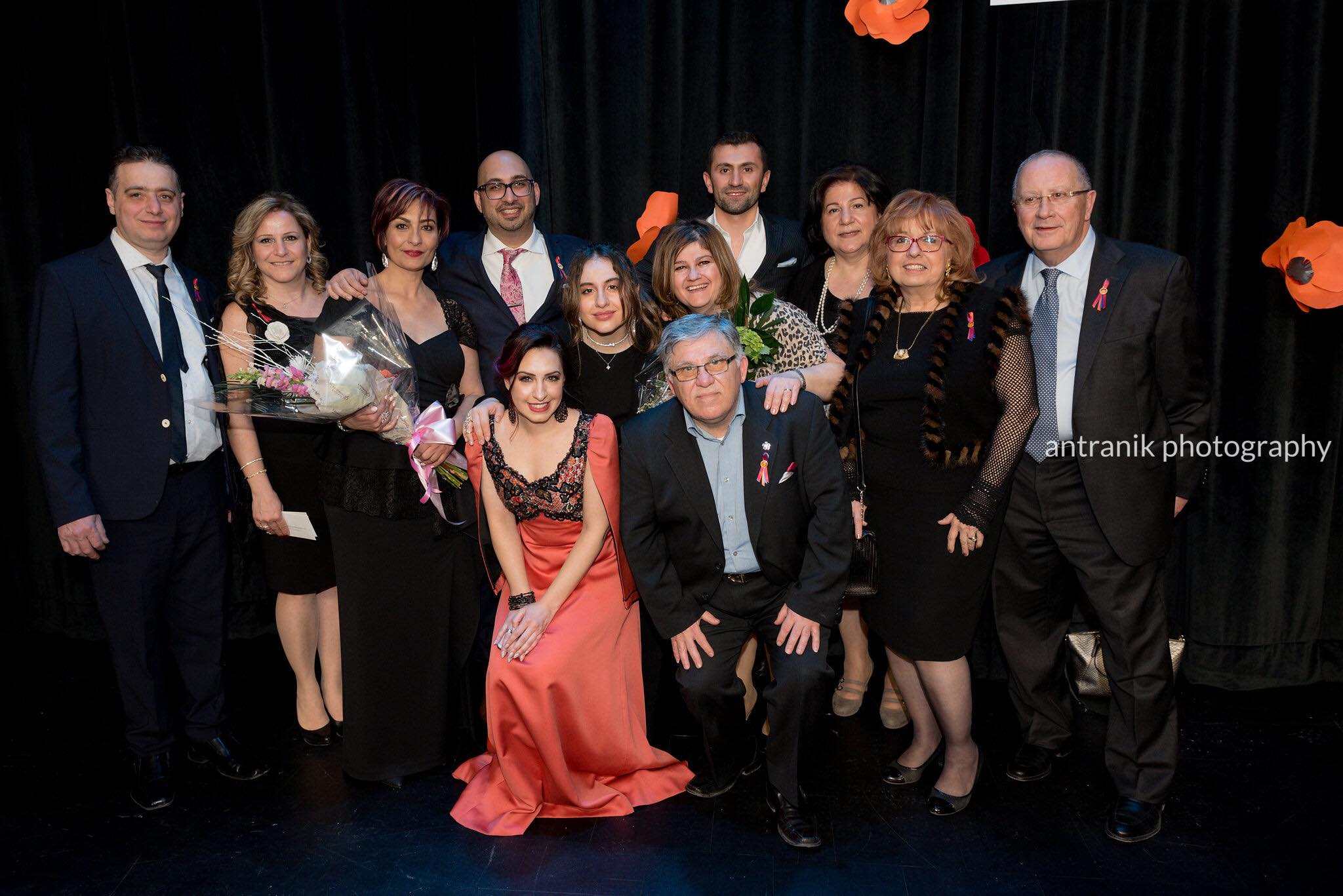 Thank you to all who attended the 2019 annual gala. Because of you, we have raised over 60,000$!!
Funding for project Khantsk has been completed!